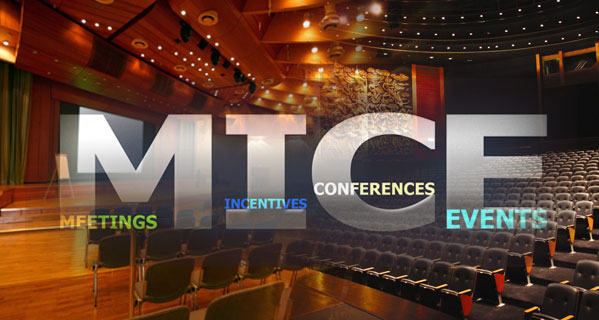 MICE( Meeting-Incentive-Congress-Event)
For us an event is an opportunity to create a new story.
To produce authentic solutions for projects we have developed for the strategic needs of our clients and to contribute to their branding is just the tip of the excitement we feel for our job.
We evaluate the project budget in qualitative characteristics not in a quantitive form and see how it is consistent with the communication targets. Because what is important for us is to put our signature on noteworthy and results oriented organizations which create added positive values and contribute to the branding of our clients.
What we do as the Hana Travel Family:
Corporate events
Educational or training meetings
Motivational meetings
Product launches
Celebration ceremonies
Social responsibility projects
Dealer meetings
Party organizations
Roadshows
Press Meetings
---
See Other News
Antalya welcomed over 15 million tourists in 2019
World's Oldest Temple to be Restored
New Mercedes sprinters delivered to Hana Travel
Golf Holiday In Turkey
Underwater beauty of Rumkale to open to visitors
Hana Travel was listed of exporters TIM-500 Turkish
Turkey Revealed 2023 Tourism Strategy
Turkey has potential over 75 mln tourists
Domestic tourism spending sees rise in Turkey.
What attracts foreign tourists to Turkey