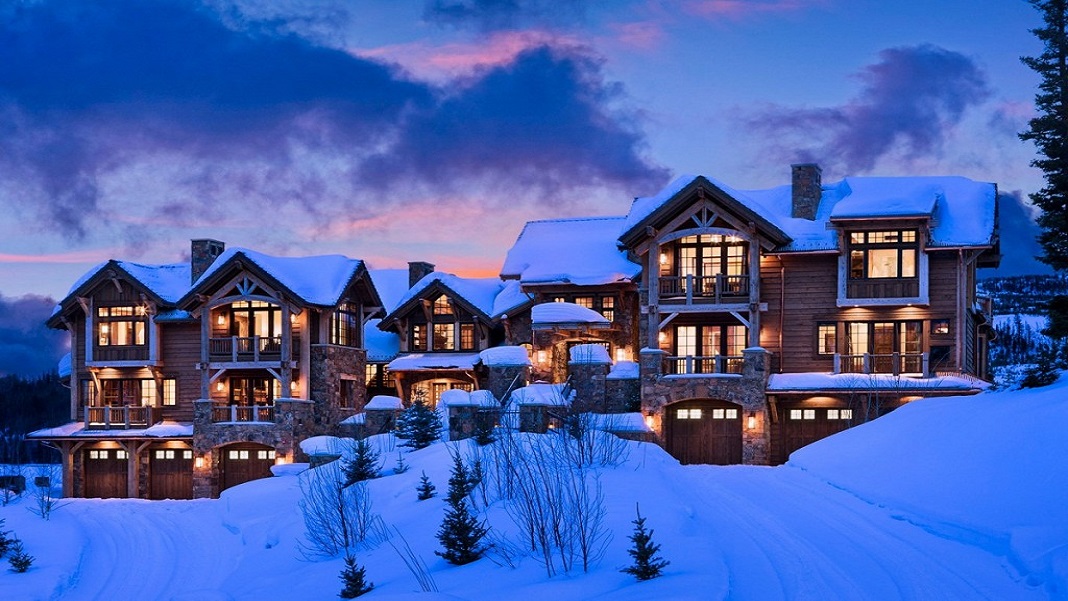 Winter Holiday in Turkey
When people think of a holiday in Turkey, the first thing they think of is a summer holiday with sun and sea, but Turkey's climate creates a great environment for winter sports enthusiasts in multiple locations across the country. The wide selection of ski areas offers you the opportunity to plan a winter holiday that meets all your needs. There are facilities in Western Turkey such as Kartalkaya and Uludağ which are usually the choice of locals, but facilities in Eastern Turkey such as Palandoken, Erzurum will be a great experience for professionals.
As we know, Turkey is a good option for its winter vacations. Many Turkish holiday city and places are listed as the best place when traveling in winter.
So what are the most beautiful winter destinations to visit in Turkey?
Once you are gone, you will be amazed and never want to go back. Here are the 5 popular places to visit in our country during the winter months.
Eskisehir: Eskisehir is one of the most vibrant and modern cities of our country. It is an excellent destination for those looking for a winter city break full of entertainment, parks, gardens, museums and historical ruins.
Bursa: One of the most easily accessible places in Turkey, Bursa is our country's most popular winter destination with its tourist attractions, world-class ski resorts and spectacular scenery. You can experience skiing and then participate in the festivals organized in Uludag. If you have time, don't forget to visit popular places like Cumalikizik, Tirilye and Mudanya.
Cappadocia: Cappadocia and fairytale chimneys look so beautiful under the white snow in the winter months.
You can stay in a cave hotel, ride a hot air balloon, see the huge underground cities and get many different experiences in Cappadocia. It is one of the places to go even for the scenery.
Bolu: Bolu is a small Turkish city, but famous for its traditional cuisine, beautiful nature and lakes.
Yedigoller National Park, is just the right place to welcome winter in Turkey. Come see how beautiful Yedigoller is in winter. Abant is another beautiful lake to go for your winter vacation. It has a beautiful view, especially in the fall and winter seasons.
Kars: Kars, located in the region of Eastern Anatolia, one of the coldest destinations in Turkey.
You can travel on the Eastern Express for an unforgettable scenic experience.
Whitest season in Turkey;
Every year, more than 12,000 university students in Uludağ enjoy music and winter sports for a week. This endless party week has been popular for the past 5 years and every year they manage to come up with better lineups for the music events. The age group is between 18-25 and it is possible to participate even if you are not studying at a Turkish university.
---
See Other Blogs
Book airport transfer in Antalya
Popular Cities to Visit
Places to visit in Antalya, Belek, Side, Kemer, Antalya, Lara, Kundu
What should for Stress-free Holiday?
Antalya, Turkey: A city guide
What you should do in Side?
Transportation to Antalya Airport
Turkish Tea Culture
Travel to Antalya
Private & Shuttle Transfer in Antalya, Belek, Lara Hotels