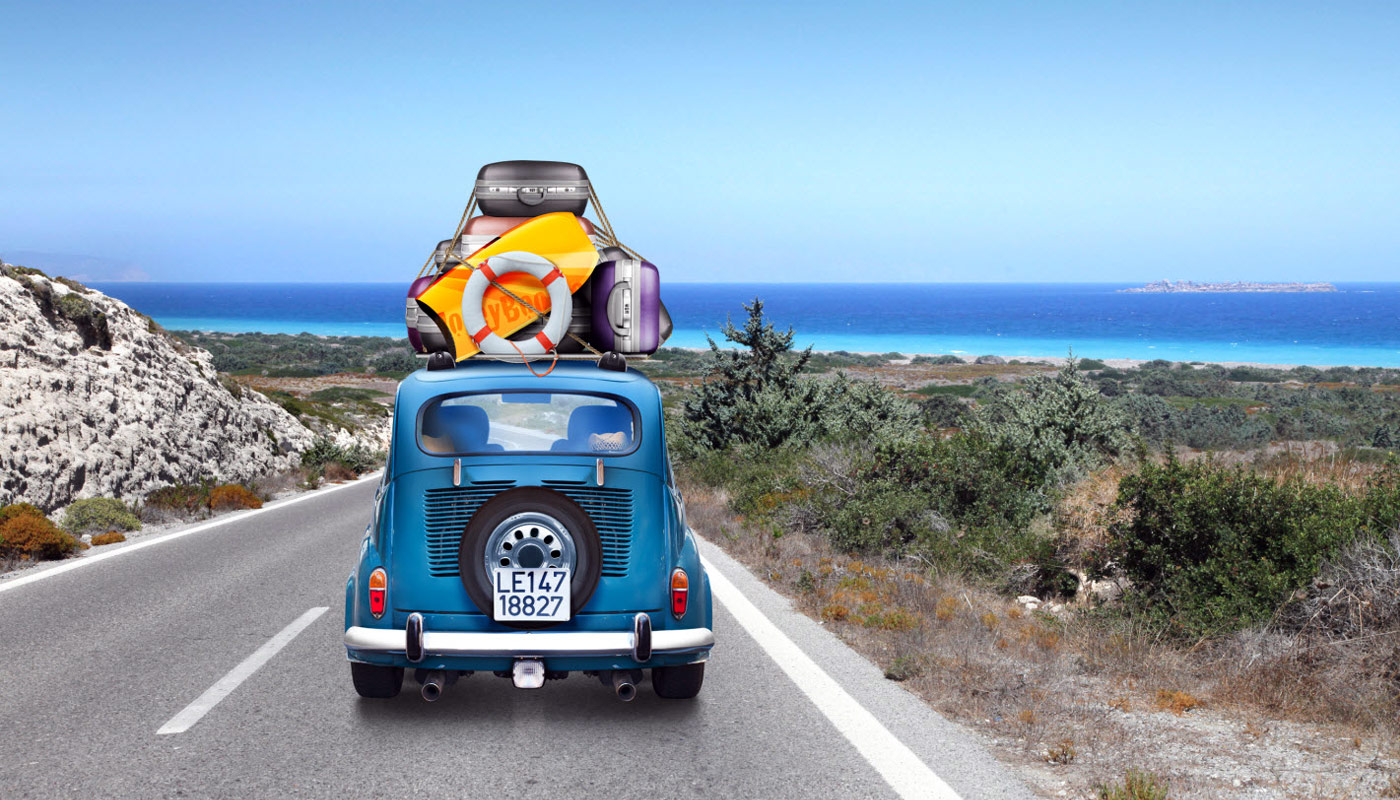 What should for Stress-free Holiday?
Think about the work stress you have to endure when your vacation that you've been planning for months and expects with excitement. Before you go on vacation, you should complete everything and avoid the problems that may arise during your absence. How bad it would be to be called by your boss during your vacation.
During your vacation planned to ease your work stress and fatigue of the year, all the steps taken to avoid this situation will be the final checks and eventually your flight will stumble.
Spending the excitement of your vacation in a country or city you never knew is something else. New cultures, flavors, the environment ... It will be necessary to fit them all in a short time. But it is worth it.
Immediately after your airplane tires hit the runway, take your bags and get to the exit door. It's great if you have an airport transfer service with your plans. Your holiday has started and will continue without any problems. But what if you didn't get this service with that intensity? Or are you not aware of the existence of such a service?
A new problem arose on the horizon. You need to learn about transportation alternatives to get to your hotel or holiday region. While you, your partner and children look excitedly in your eyes, they are waiting for you. Taking the right step ...
In such cases, local public transport alternatives take first place among your options.
Heavy luggage and a bus ride with your family make for an annoying start to your holiday. Risk of standing, audience, noise etc. many factors can make your trip unbearable. Especially if you cannot go to the holiday region with one vehicle, this will be a complete torture.
Taxi option can generally be impulsive. Traveling by taxi in unfamiliar areas can be inconvenient. We often hear or experience it. Therefore, long journeys with a taxi make the problem of unwanted problems and taking risks with the family can also increase stress. The chances of making an uncomfortable journey are also quite high.
What about the service you can get as an alternative to local transportation options?
The airport transfer option can be a logical option in terms of a reliable, economical and comfortable journey. A safe, clean and comfortable travel process that is just for you and your family will help start your vacation stress-free as it should be. While traveling from the airport to your hotel, you can use the Internet access and look around to get to know the region where you are going on holiday in your comfortable seats. Professional drivers who speak foreign languages ​​are happy to assist you during your trip.
In addition, you can use this service on your return journey to the airport for your return journey, and you can be as comfortable and comfortable on your return journey as on your vacation.
Selecting the airport transfer service allows you and your loved ones to travel comfortably, safely and away from stress, so that your vacation that you go to reduce your stress and fatigue will continue towards its goal as soon as you leave the airport. Just as you expected, exactly as it should be.
Have a nice holiday ...
---
See Other Blogs
Popular Cities to Visit
The best things to do in Antalya
Antalya, Turkey: A city guide
Transportation to Antalya Airport
Places to visit in Antalya, Belek, Side, Kemer, Antalya, Lara, Kundu
Turkish Tea Culture
What you should do in Side?
Travel to Antalya
Private & Shuttle Transfer in Antalya, Belek, Lara Hotels
Book airport transfer in Antalya