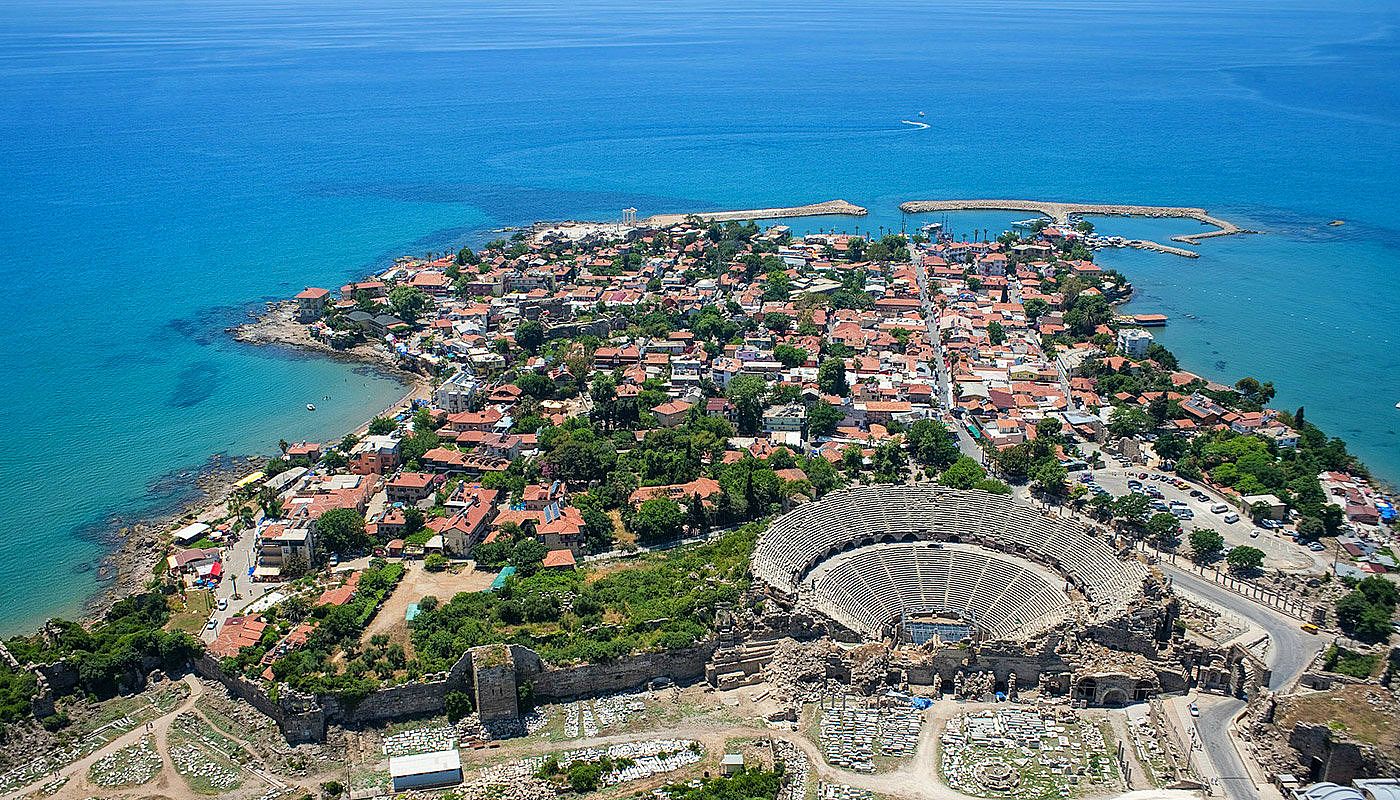 What you should do in Side?
What to do in Side?
As we all know, our country is a treasure chest and it is one of the most precious jewels of Antalya. Antalya is the eye of domestic tourists as well as foreign tourists from all over the world. Every corner of Antalya is magnificent, but it is a fact that some parts are both beautiful and much more popular among holidaymakers. Side Antalya is undoubtedly one of the most popular holiday resorts in Antalya and beauty of everyone who visit you have no difficulty to fascinate. Perhaps this is why it is said that gelen who comes to Side once cannot forget this place again ". Yes, Side is a wonderful holiday destination that offers much more than what is expected from a holiday to both self-visiting and visiting places. Here are the answers to the question of what to do in Side.
Places to visit
Side is a town in the Manavgat district of Antalya and offers a stunning wealth of natural and historical beauties as well as the entire region. So there are so many places to visit in Side that it is not easy for us to decide which one to start. First of all, let's start from the historical places that add a unique aura to the town and bear the traces of thousands of years. Historical places to visit in Side are;
Aspendos Bridge
the Apollon Temple
Side Museum
State Agora
Monumental fountain
Side Ancient City
Ancient theater
These are the historical places in Side. Let's add that many historical monuments such as the state agora and the monumental fountain are located in the ancient city of Side, but we counted them all separately, considering both their importance in terms of archeology history and what you will see in this city.
Let us come to the wonders of nature you can visit in Side, which has taken its share of the natural beauties of Antalya.
Manavgat waterfall
Koprulu Canyon National Park
Manavgat River
Lion Cave
Of course, these are the only natural beauties of Side. Or make sure that every corner of this wonderful holiday resort is completely beautiful.
---
See Other Blogs
Private & Shuttle Transfer in Antalya, Belek, Lara Hotels
What should for Stress-free Holiday?
Antalya, Turkey: A city guide
The best things to do in Antalya
Book airport transfer in Antalya
Transportation to Antalya Airport
Popular Cities to Visit
Places to visit in Antalya, Belek, Side, Kemer, Antalya, Lara, Kundu
Travel to Antalya
Turkish Tea Culture