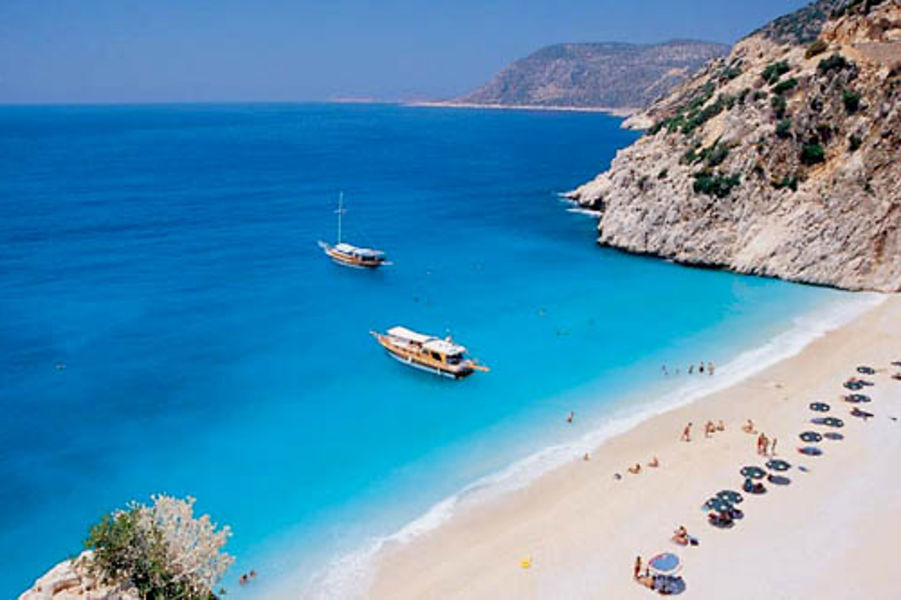 What to do & avoiding when visiting Antalya
Antalya and the cities in this region have been one of the most popular places for foreign tourists in recent years. This is directly related to the excellent rest conditions, a wonderful climate, unique natural and cultural attractions, a high standard of living, the possibility to fully dive into a diverse resort.
The Antalya region is located on the east coast of the Mediterranean. It includes urbanized towns, as well as small peaceful and very picturesque villages. In the past 10 years, many citizens of other powers have realized their dream: to buy a house in Antalya and live here permanently or during the holiday period.
Of course, experienced travelers and holidaymakers who have been in power more than once know for sure what is worth doing and what is not worth, where to go and how to behave correctly in Turkey. For those who want to come here for the first time, we provide a brief overview where we provide the most relevant information.
When you visit Antalya you must:
- Go outside the hotel and explore the nearby areas.
Major hotels operating the "all-inclusive" system offer visitors a full range of services, including all-day dining, a variety of entertainment, their own beaches, sports complexes and other infrastructure facilities. Without a doubt, it is very convenient and you can always stay in place. However, we recommend waking up explorers and a traveler in yourself to explore the area. After all, you can only really see Turkey outside the hotel!
For example, each region of Antalya is different from the others and has its own characteristics. In Kaleici there are old neighborhoods with houses from the Ottoman era and picturesque streets, many architectural monuments. Belek is the best golf area. In Side - a unique temple of Apollo and much more. Particularly noteworthy are the waterfalls - Duden, Manavgat, as well as the cave in Alanya - Damlatas and the beautiful Cleopatra beach.
- Try something very Turkish.
Antalya's popularity is directly related to the presence of a service of European quality, as well as everything you are used to at home and much more. For example, you can arrange a really chic shopping experience for yourself and buy clothes from every world-famous designer or visit a modern spa salon with the latest developments in cosmetology. We advise you to try something Turkish! Dine at a restaurant that serves traditional dishes, steam in the hammam, enjoy ice cream donurma, drink local coffee and much more. It is really exciting and memorable for a long time.
- Think common sense.
Having fun and having fun on holiday in Antalya is great and has a place to be. Most prestigious clubs and discos offer extensive, interesting, entertaining programs until the morning that foreign youth really enjoy. If you have been drinking, by no means drive in a society, behave modestly, respectfully and politely. The country's law provides for fines, and law enforcement agencies constantly monitor the order in public places. Also, be careful when paying bills, checks, and using unlicensed vehicles.
"Returning is a good sign."
Thousands of new tourists come to Antalya every season. In most cases, however, almost everyone returns here. Agree, it is impossible to recognize this beautiful and varied region at the same time. So with every visit you will find something new and interesting in Antalya!
---
See Other Blogs
What you should do in Side?
Antalya, Turkey: A city guide
Popular Cities to Visit
Transportation to Antalya Airport
Places to visit in Antalya, Belek, Side, Kemer, Antalya, Lara, Kundu
Turkish Tea Culture
Private & Shuttle Transfer in Antalya, Belek, Lara Hotels
What should for Stress-free Holiday?
Book airport transfer in Antalya
Travel to Antalya