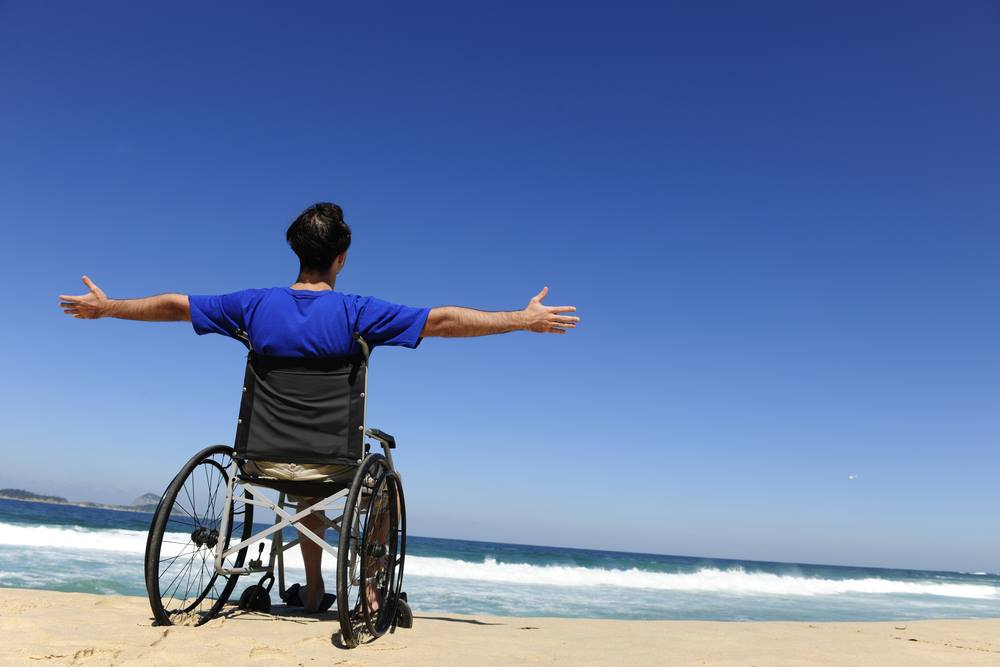 Accessible Travel Turkey
Disabled travelers in Turkey
Turkey has made great strides in accessibility to special needs in recent years.
Many Turkish cities and historical buildings were founded thousands of years ago. Customizing it for travelers with special needs can be difficult, time consuming and expensive.
A bright spot is the hospitality and adaptability of the Turkish people. They will do their best to help disabled travelers overcome obstacles when and where possible.
Some Turkish cities are aware of the needs of disabled travelers and can provide accessible transport, hotel rooms and tours with appropriate travel agents.
Here are some details:
Airports
Fortunately, Turkey has built many new airports in recent years and these have been designed to modern standards to accommodate disabled travelers. Airports in major cities (Antalya, Ankara, Bodrum, Dalaman, Istanbul, İzmir) are easily navigable, with jet bridges, assistants, wide doors, ramps, curbs, etc. At smaller airports, there will likely be no jet bridges, so deplaning is stairs curled up to the airplane door.
Hotels
Many of the newer, better hotels have rooms and other amenities designed for easy access, such as ramps, lifts / elevators, corridors, public areas, rooms, toilets, etc. Unfortunately, most older, smaller, cheaper accommodations have problems such as lack of elevators / elevators, or elevators difficult or impossible to use with a wheelchair, small bathrooms, raised thresholds, etc. Please contact individual hotels to see if they can meet your needs, or ask one of my recommended travel agencies for help .
Most accessible tourist cities in Turkey
Lara, Belek, Bodrum, Alanya, Side, Manavgat, Fethiye
Local transport
Some bright spots here: the modernized transport networks in some major cities (Antalya, Istanbul, Ankara, İzmir) are quite well adapted for disabled travelers. Most of the bus transport is designed with European accessibility standards in mind. City buses have reserved seats for disabled passengers,
---
See Other Blogs
Antalya, Turkey: A city guide
Book airport transfer in Antalya
Travel to Antalya
Transportation to Antalya Airport
Private & Shuttle Transfer in Antalya, Belek, Lara Hotels
Turkish Tea Culture
What should for Stress-free Holiday?
Popular Cities to Visit
Places to visit in Antalya, Belek, Side, Kemer, Antalya, Lara, Kundu
What you should do in Side?